Automatic Driving Lessons Bath
Learning to drive in an Automatic Driving Lessons Bath takes the difficulty out of learning to drive.  You can pass your Driving test in an Automatic car without the hassle of learning how to change gear!
Our Automatic Driving Instructors work around the Bath area covering both of Bath's prestigious universities.
The local Auto Driving Instructors use the latest Hybrid cars which are lower in emissions that their Diesel Manual counterparts.
Automatic Driving School Bath
We currently have limited availability for Bath Automatic driving lessons as demand is high – Please call 0117 932 8700 to check availability. Why choose to learn in an Auto?:
You have struggled with gears before
You intend to buy an Automatic
You are looking for an EV
You want to gain your licence quickly
You do not wish to be able to drive manual cars in the future
Automatic Driving Lessons Bath
You are able to start your Driving Lessons as soon as you have a provisional licence and we can help you prepare for your Theory Test.
You will be given free access to our Theory Test Pro app and you will able to practise both your hazard perception and the DVSA question bank.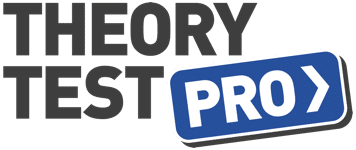 Over 2000 Customer Reviews
We have very high standards of customer service and use only the very best Driving Instructors throughout Bristol.
I have been studying at Bath uni and I needed to get my driving lessons completed quickly so I chose to take Automatic Driving Lessons.  Happy with the prompt service.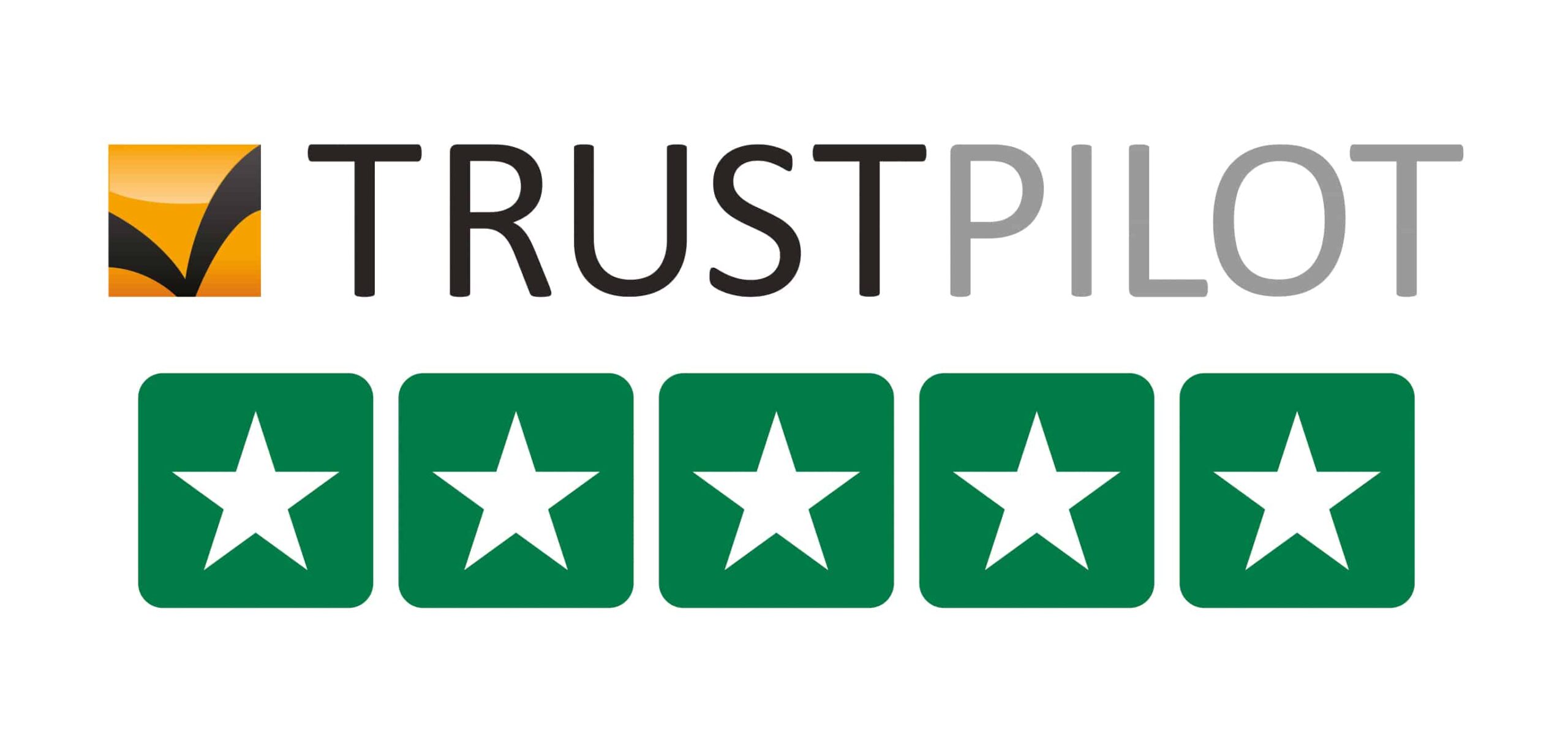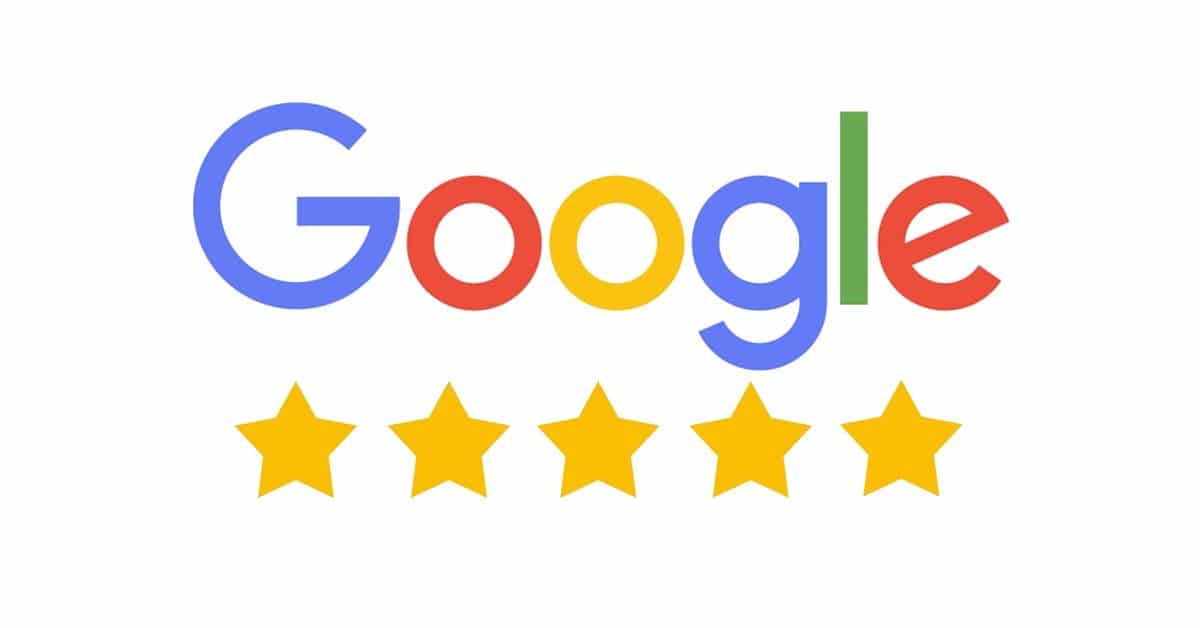 85% Of Our Pupils Pass 1st Time
With an average UK Driving Test Pass Rate of under 50%, our Driving Instructors work hard to achieve far better.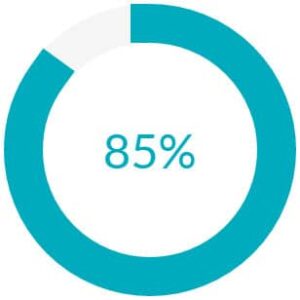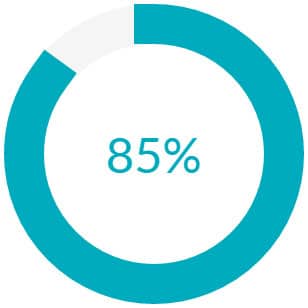 Nearest test centres to Bath
DVSA Bristol (Kingswood) Driving Test Centre
The Siston Centre, Station Road, Kingswood. Bristol. BS15 4GQ
DVSA Bristol (Brislington) Driving Test Centre
Government Buildings, Flowers Hill, Bath Road, Brislington, Bristol. BS4 5JX
DVSA Chippenham Driving Test Centre
Unit 11, Cavalier Court, Bumpers Farm, Chippenham. SN14 6LH
DVSA Trowbridge Driving Test Centre
Longfield Community Centre, Weavers Drive, Trowbridge. BA14 7DZ

 Drive2us.com, New World Business Centre, Station Rd, Warmley, Bristol BS30 8XG
Terms And Conditions
Only one New Driver deal can be booked per pupil.  Normal prices for any subsequent bookings resume thereafter.
Drive2us.com can only protect your money if payments are made over the phone or online. Unfortunately, we have no control over large amounts of cash given directly to your instructor, so we recommend never paying for more than 10 hours in this way. This would apply to any company you choose to pay by cash in hand. Please read our full T&C's for more information
Driving Lessons Automatic In Bath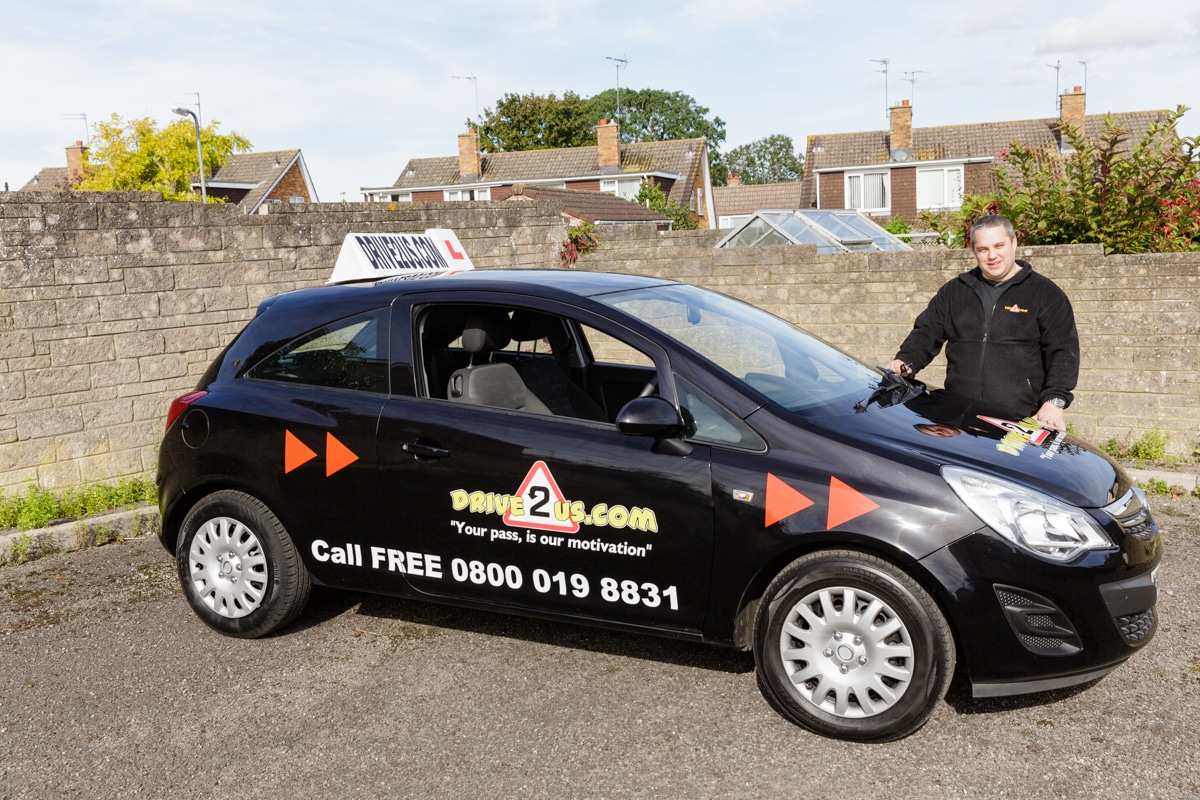 Learning to drive Auto in Bath
Driving an automatic car has one huge advantage and that is as there are no gears to worry about you are likely to pass your Driving test quicker making it much easier to progress your Driving Lessons at a faster pace.
An Automatic car will select its own gear and you are therefore unlikely to stall the car or to over rev the engine. You will find getting to grip with driving a much easier thing to do.
Over recent years Automatic cars have improved considerably with the majority of the major manufacturers offering Executive versions with automatic gearboxes. The ride when driving an automatic car around Bath is now smooth and trouble free.
Driving around a busy city like Bath can be at times frustrating especially when you find yourself stuck in one of the many traffic jams perhaps in Weston, Bath going towards the Windsor Bridge or coming out of Twerton in rush hour. Even Odd down in Bath can be congested in the mornings.
Automatic may not be able to take the other cars away but it certainly feels a whole lot more comfortable without having to use your clutch control in heavy traffic.
We have specialist driving instructors that concentrate their teaching skills on automatic driving lessons.
In Bath we are able to provide you with both weekly automatic driving lessons as well as one week automatic intensive driving courses.