Drive2us.com is a family run business which has successfully developed a driving school franchise that genuinely works and has proven to provide self employed driving instructors with a consistent volume of pupils and development opportunities.
If you are looking for driving school franchise opportunities that will guarantee you pupils in just 2 weeks, then you have come to the right place.
We are also the only large National school that can offer you a 2 week trial franchise.  No tie-in's.  You can try us out and leave at anytime with just 4 weeks notice, although we can't imagine why you would ever want to leave us!
Driving School Franchise With Drive2us.com
Join a driving instructor franchise that offers you between 8-16 new pupils in just 2 weeks.
Drive2us.com Driving School is a company  that is continuing to grow quickly throughout the UK, for all the right reasons. We provide you with ongoing support throughout the franchise process with a full time office team available to help you manage and maintain your bookings.  We already cover a significant proportion of the country but we are looking to move into new areas and will be able to make an immediate impact on your pupil supply.
9/10 driving instructors that trial our instructor franchise complete the trial and end up joining afterwards. The sheer volume of pupils that we provide is always enough to encourage instructors to join a family and a driving school franchise that genuinely cares about their development and career.
We are very busy in the areas we cover, so if you would like to join, please get in touch.
If you are outside of the areas we cover then we usually require 1 to 2 weeks notice to prepare. This allows us to build up a presence on Google so that you can hit the ground running.
James Comley (the owner of Drive2us.com) is the founder of the hugely successful Facebook groups ADICHATTER and PDICHATTER, where he continues to support the industry and is seen by many as one of the industries go to people.
ADI/PDI DRIVING SCHOOL FRANCHISE
Our franchise model is very simple with no small print or catches.  Our business owner is an ADI and fully understands your needs as a Driving Instructor.  We are able to offer both full and part time opportunities.
We don't want to tie anyone into an agreement they can't get out of. Should you feel that we are not looking after your requirements, you are free to leave us with just 4 weeks notice.
We know that every company says they are good for the work – but we genuinely are, which is why we offer a FREE trial and just a four week walk away agreement (not a contract).
You have nothing to lose and everything to gain.  Give us a call today.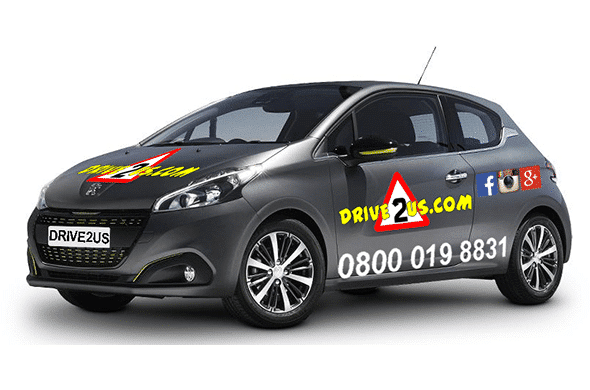 Join Our Team
Call 0117 932 8700
If you would like to trial us for 2 weeks FREE or want to know more, please call the office or fill out the quick contact form below.