Being a Driving Instructor allows you to choose your own working hours to fit around your family or social commitments. You will be able to work full or part time in your local area – the choice is yours!
A Driving Instructor can expect to earn around £40,000 per annum with benefits including a fully maintained tuition vehicle.
As a Driving Instructor you will be teaching someone a lifelong skill which will change the pupil's life forever. Each day of your career will be different, interesting and you will gain the satisfaction of helping pupils to achieve their goal.
Unlike other training providers we do not teach future driving instructors in a classroom environment as we believe the best place for a driving instructor to learn their trade is in the environment they will be actually teaching in – In car training sessions with real life driving instructor trainers.
Through our training programme you will be able to train around your existing job or commitments and you will be able to start on the road as a driving instructor in as little as 12 weeks.
Once you have qualified as a Driving Instructor we offer you a guaranteed placement with a local driving school. You will be able to have a supplied training vehicle of your choice and you will be able to choose your own working hours.
We offer a no obligation informal chat with one of our local Driving Instructor trainers who would be more than happy to discuss your career and training needs with you.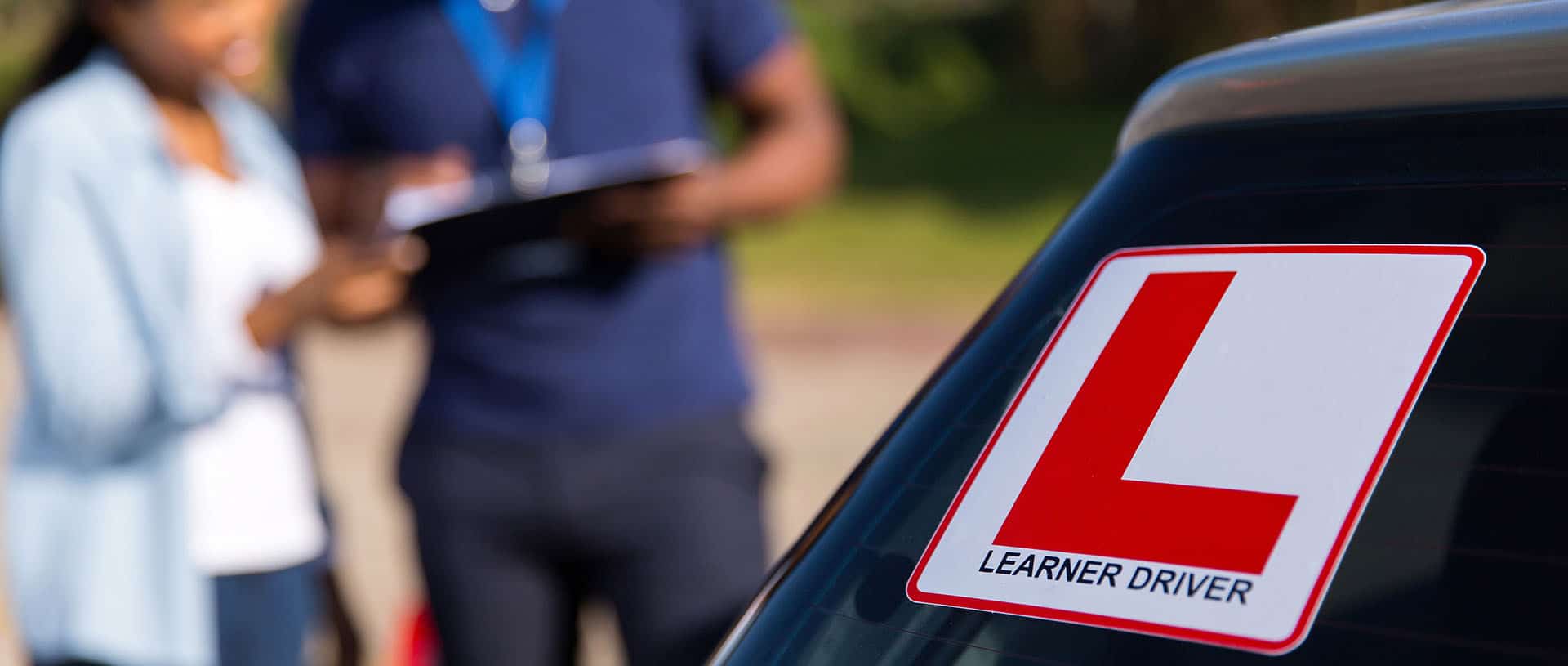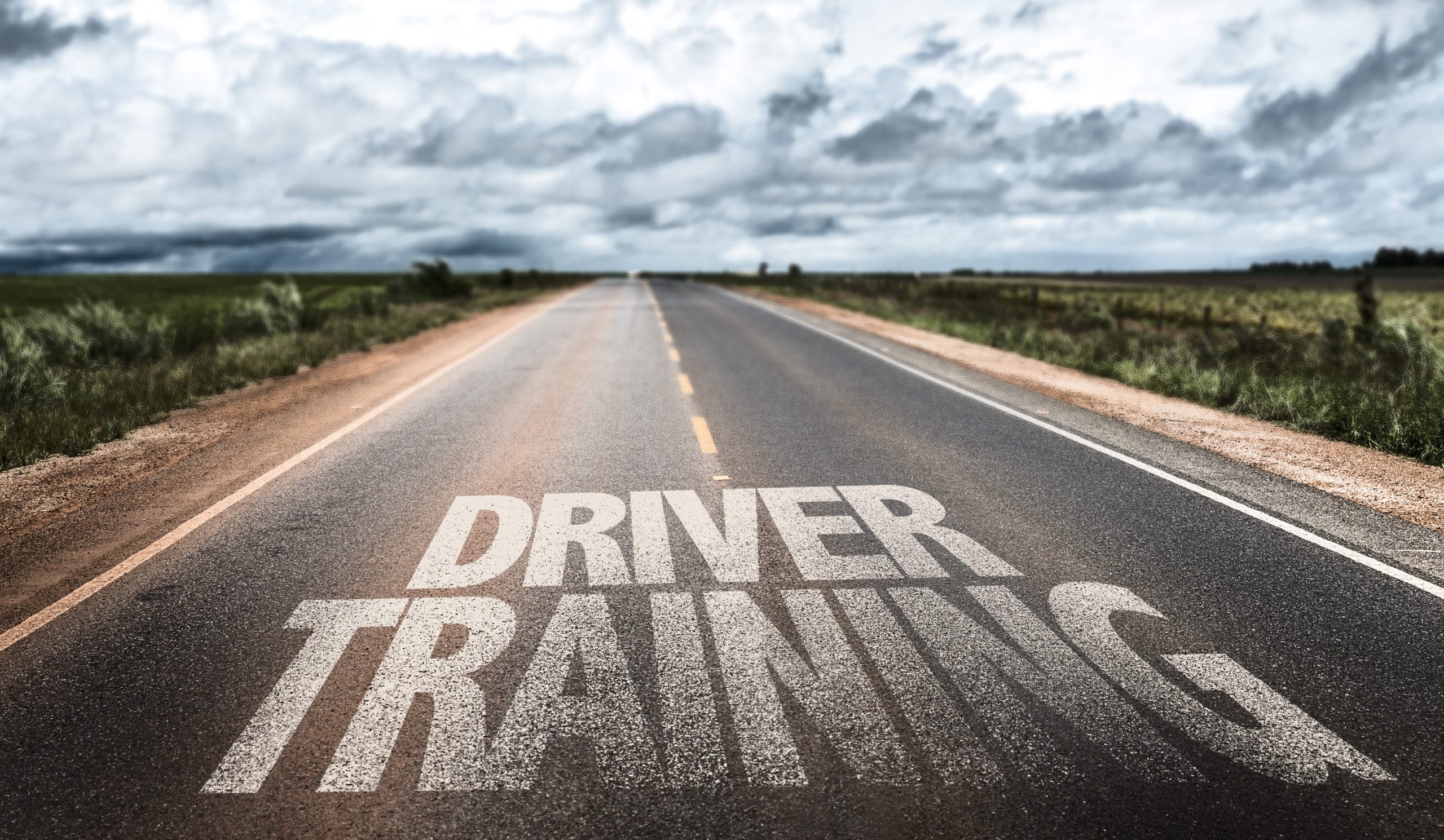 A member of our Driving Instructor Training team will call you back within 2 hours