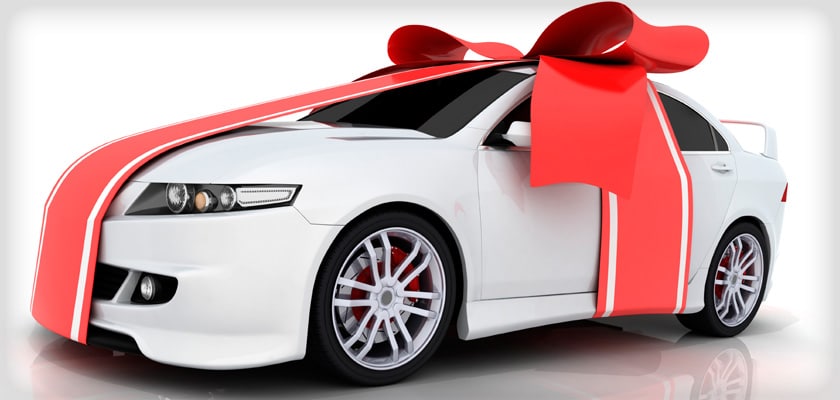 Congratulations.. You have passed your Driving Test and now you are looking for your first car? So what do you need to look for and what do you need to consider?
Do I buy new or used?
Most people will buy a used car for their first vehicle on a limited budget. If you do decide to buy used then it is advisable to purchase your car from a reputable dealership or a trustworthy source.
If you are buying used the you will be looking for as low mileage as possible with a low number of previous keepers. It is worth taking someone with you that knows about cars who can check that you are buying something reliable which hasn't previously been involved in any significant accidents. We would also recommend downloading a car buyers checklist so you can check for any significant issues before you part with your hard earned cash. With a dealer you will have more come back should a problem occur that you will in a private sale. If a car looks to good to be true then it is often best to walk away. You need to make sure that your seller is genuine.
Always make sure that you check the HPI history with a used car as there can be outstanding finance attached to the car or other problems.
If you decide you buy a new car then you will be buying a safe car which should be reliable with a manufactures warranty. Always remember to get an insurance quote for your car before you purchase it.
Low power and small engine
Your first car will need to be very low power with a small engine. You will simply find the insurance too expensive as a new driver if you go for anything too powerful.
Get A Safe Car
As a New Driver you will probably be on a fairly tight budget for your first car but it is worth saving for the newest and safest car you can afford. Check the NCAP rating for the car you are looking to buy as this will be a good indicator on if you should purchase the desired car.
https://www.euroncap.com/en