Automatic Driving School Bath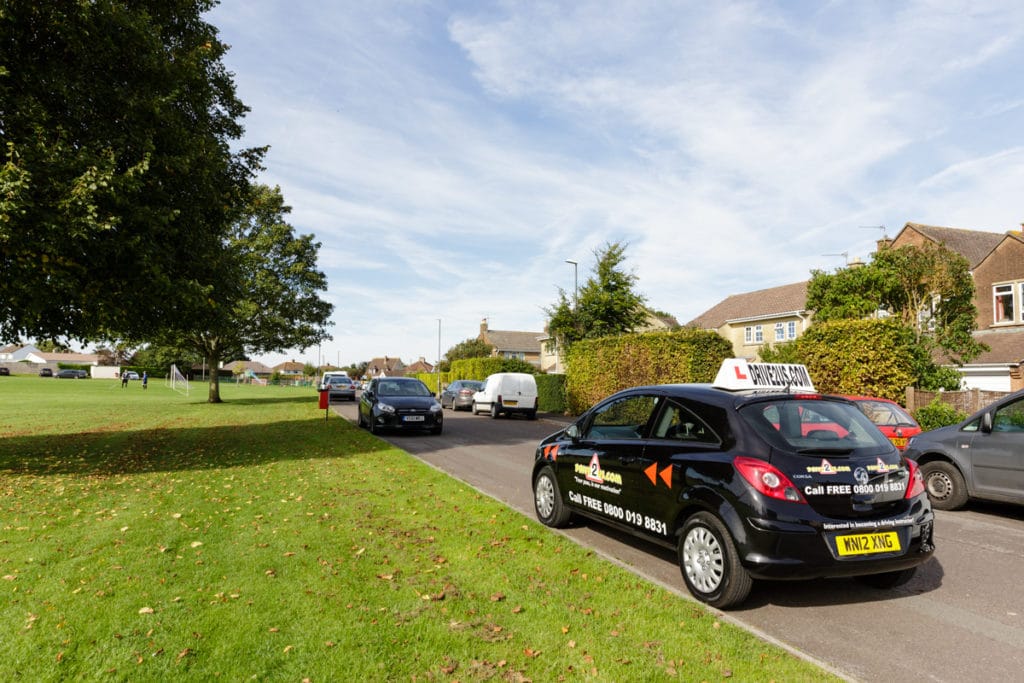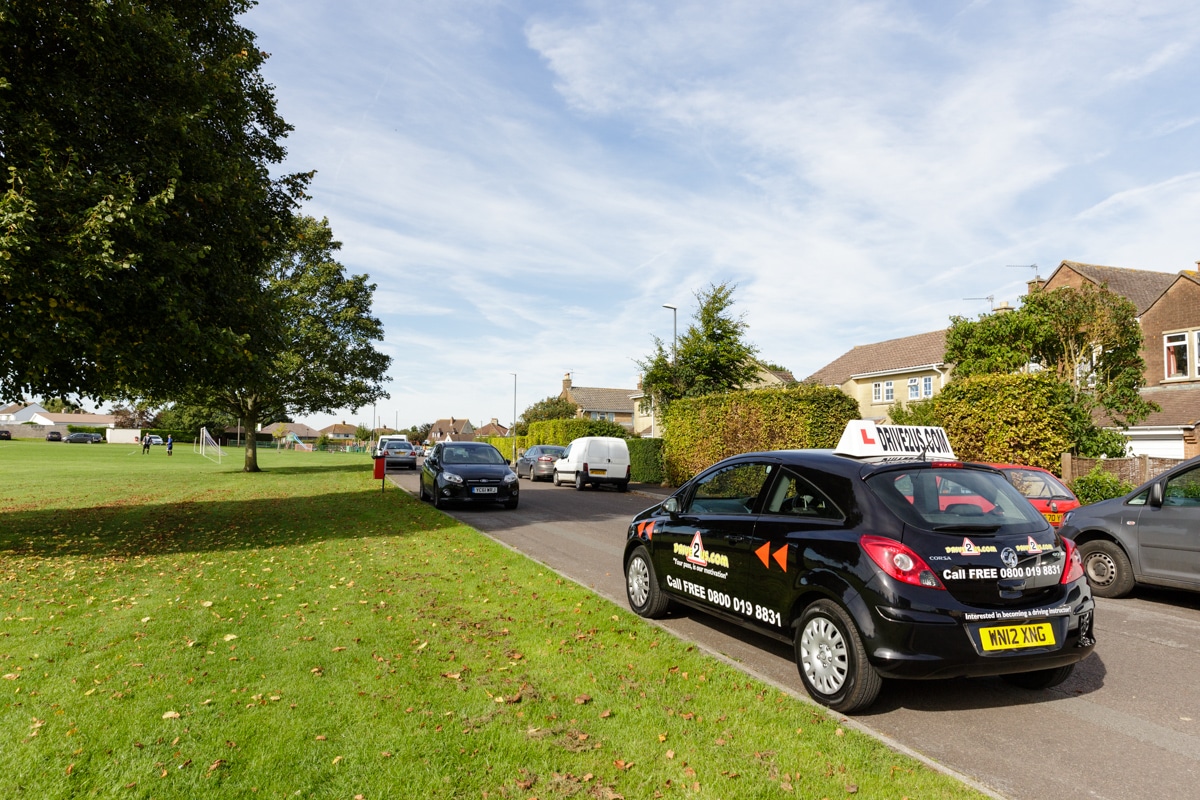 Welcome to our Bath Automatic Driving School.
Bath is a very nice place to live indeed with its beautiful buildings, the royal crescent, the roman baths and Bath Abbey.
However one thing we all know about Bath is that it does tend to have a build up of traffic. All that starting and stopping all the time can be frustrating.
We have a solution to help ease all the driving anxiety. Learn to drive an Automatic car. No more gear changes and a pleasure to drive in even the heaviest amounts of congestion on the roads in Bath.
Our Driving School provides Auto Driving Lesson Bath with modern hybrid cars and with only the very best driving instructors who are automatic car specialists.
Learning to drive in an Automatic car is quicker than learning in a manual and you will soon be on your way to driving independence.
If you are looking for a Bath Driving School for Automatics then look no further than Drive2us.com. No more gears! Lets get that driving licence super quick.
For your information we cover all the whole of the Bath area including the following; Twerton, Weston, Odd down, Bath City centre and both of the well know Bath universities.
Our Driving Instructors have a good knowledge of the local Driving Test routes for all of the local driving test centres including; Chippenham, Brislington, Trowbridge, Warmley MPTC and the Avonmouth test centre.
Prior to your Automatic Driving Test we will make sure that you have extensive driving experience around the local test routes. Our Driving School really go the extra mile for are Auto Driving Lessons.
Join us as an Automatic Driving Instructor?
We are currntly looking for existing or new driving instructors to join our team and help us teach our automatic pupils how to drive.
Please contact us for more information. Training can be provided.