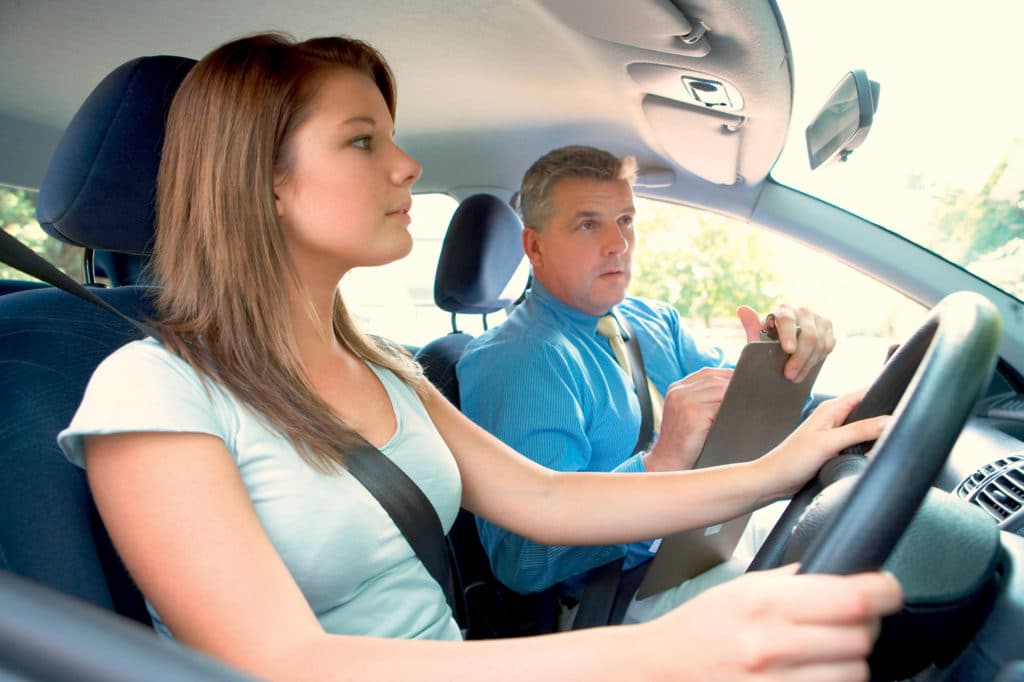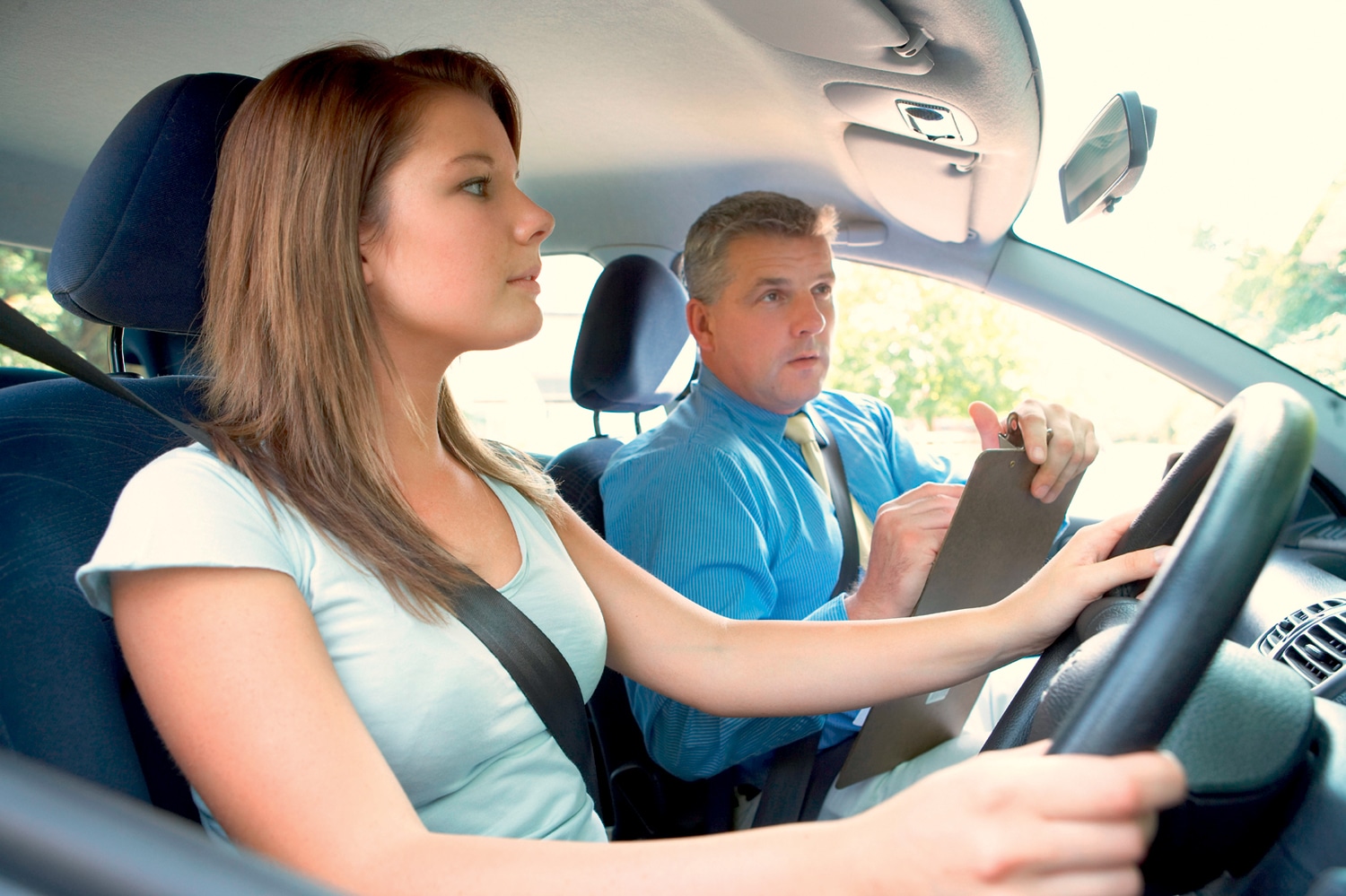 Pick The Right Driving Instructor & Driving School
Picking the right driving instructor and driving school is very important. You need to know that your driving lessons are in good hands with a reputable Driving School and that you are being taught by a high grade Driving Instructor with a good pass rate. Check out the online reviews and see what the previous pupils thought about their Driving Lessons.
2. Take Enough Driving Lessons With Your Instructor
It can always be tempting to try and save money by reducing the number of lessons you take but this is usually unwise. The more Driving experience you can get behind the wheel prior to taking your test then the more likely you are to pass. Passing first time can not only be very satisfying but it can also save you money as you won't need to book. The average pupil takes at least 40 hours of Driving Lessons.
3. Keep Track Of Your Progress
Your Driving Instructor will be able to help you keep track of your progress and importantly this will allow you to see which areas you need to practise on.
4. Do A Mock Test
Ask your Driving Instructor to help you by arranging a mock driving test. All of our Driving Instructors are able to provide you with a mock test which will give you very useful feedback in preparation for your test.
5. Listen To Your Driving Instructor
You are paying a professional Driving Instructor to teach you how to drive and become a safe driver for life. Listen to the feedback that your Driving Instructor provides you with and enter into a two way dialogue with your Driving Instructor throughout your Driving Lessons.
6. Practise Around The Test Area
You need to get familiar with your Driving Test area and used to the busy elements on the routes. It is important that you do not focus on learning test routes as you should be able to effectively drive anywhere as you will be doing this once you have passed your test but it does make sense to know some of the trouble spots.
7. Review Your Theory Knowledge Again
Yes, by this point you have already passed your theory test but make sure you go over your theory test one more time. It may be several months since you passed your Theory test and you need to make sure your knowledge stays up to date.
8. Don't Rush To Get Your Driving Licence
Of course you want your Driving Licence as quickly as you possibly can but the objective is actually to make you a Safe Driver For Life and not just getting you to pass your Driving Test. Take your time to learn your skills and to gain experience. You need to feel confident when you are out driving in your own car.
9. Check Your Mirrors
You should really make every effort to check your mirrors on your Driving Test. Always check your mirrors in pairs starting with the interior and then the appropriate door mirror. You should aim to check your mirrors every 10 to 15 seconds at a minimum and make sure that you turn your head so the examiner can see that you are checking them regularly.
10. Get Plenty Of Sleep
Get plenty of sleep before your Driving Test and before each Driving Lesson. Tiredness is a significant factor in many car accidents and you really need to pay attention to the road when you are taking your Driving Test. Never drive when tired and drive no more than 2 hours without a rest.