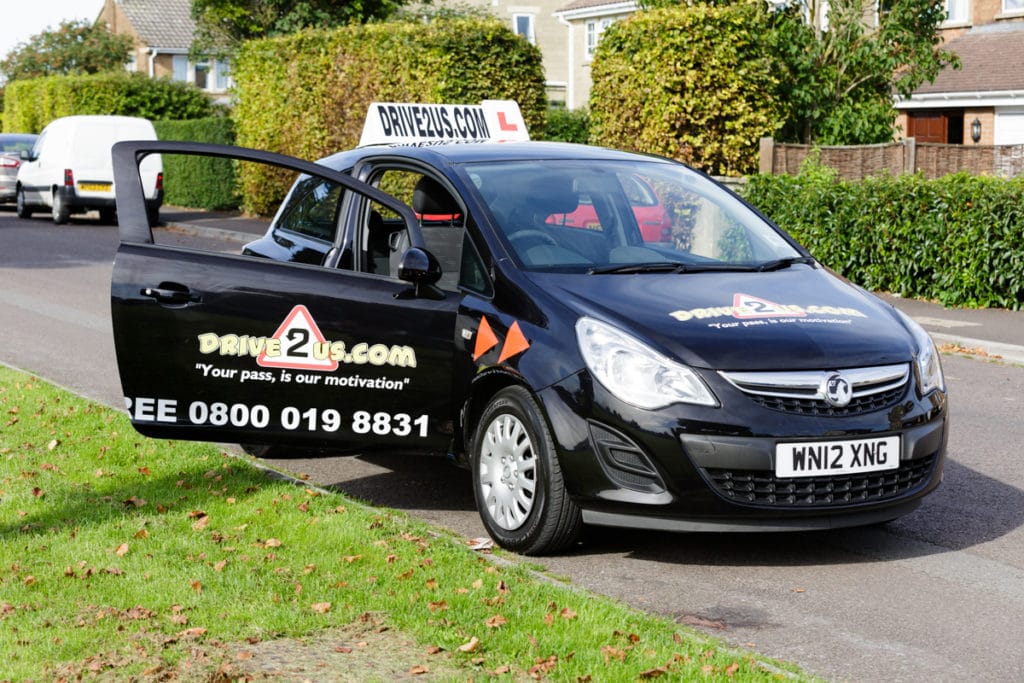 Driving Instructors in Bristol & Bath, local to you to help you pass your driving test as quickly as possible.
Our Driving Instructors in Bristol have been hand picked and trained by us to offer the very best standards of driving lessons.
We are helping you to effectively learn in a client centred environment with a structured training course.
On your very first driving lesson your Driving Instructor from our Bristol branch will engage with you and find out about any previous driving lesson experience that you may have had in the past.
If you have worked with any other driving instructor in Bristol or elsewhere we can pickup where you left off.
From this starting point your driving instructor will design a course to suit you and from the very first driving lesson your driving instructor will have you driving the car.
Your driving instructor will of course support you and make sure that you are progressing in line with your expectations.
Our Driving Instructors
Our Driving Instructors are dedicated and professional. You will not find a better team in Bristol, Bath or surrounding areas.
Come and join us for a free trial lesson with one of our Bristol Instructors.
We have some amazing offers for new drivers to help you get off to a flying start with two amazing offers.
Take advantage of the first 10 hours for just £199 or if you prefer the first 5 hours for just £99.
You are also able to take Driving Lessons in both manual or automatic driving school cars.
We make learning to drive both fun and exciting whilst making sure this is all done in a safe learning environment with a DVSA Driving Instructor.
Intensive course are available and you will be able to pass your driving test in just 5 days.
Category